The world needs to hear the important message that only you can share.
It's time to make the impact you are meant to make (and get paid to do it).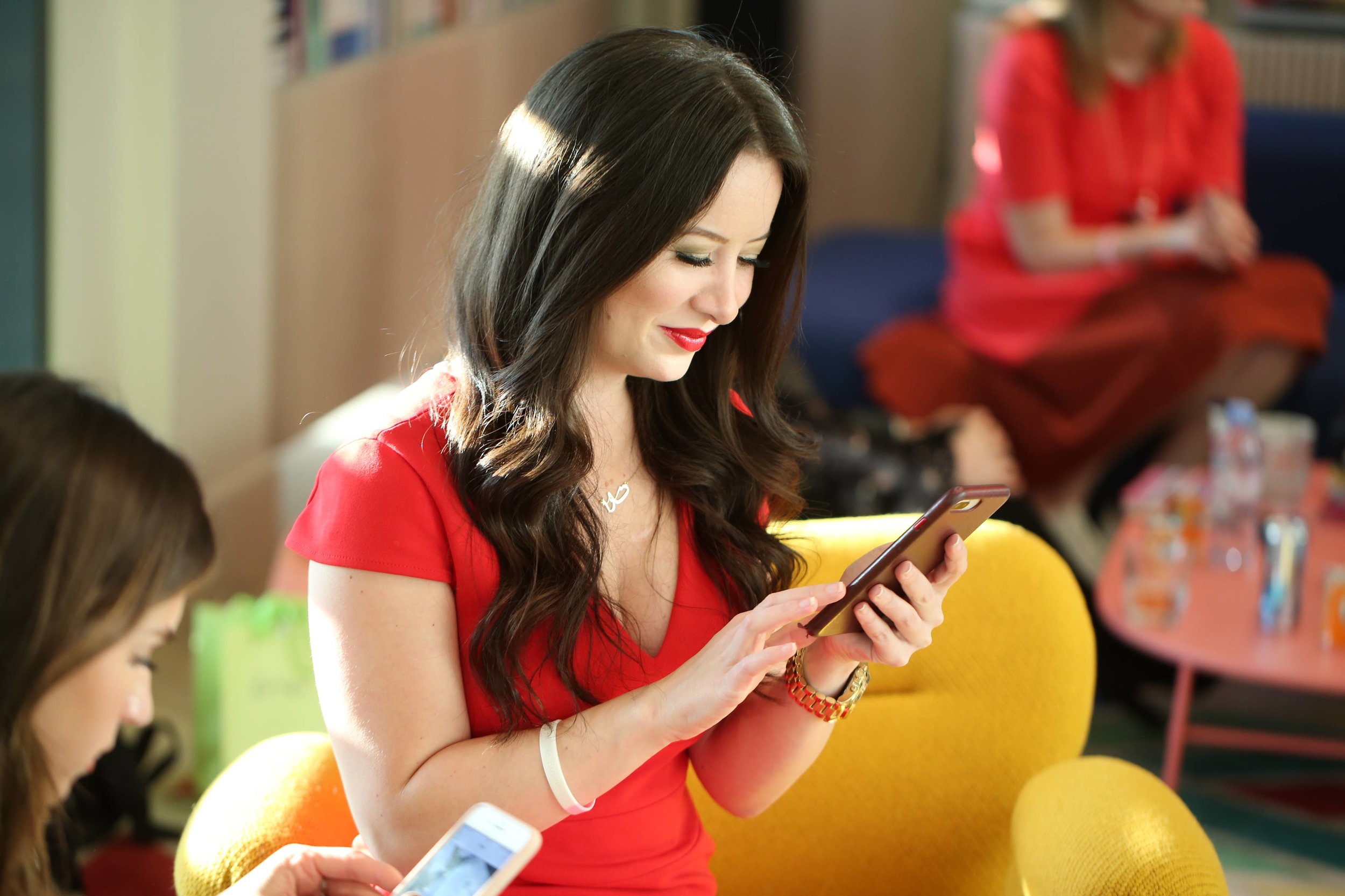 Free authority building checklist
Get instant access to the 5 quick fixes you can make to your online presence that we use to build trust with new prospects.

These 5 things take less than 10 minutes to do and will help you build your online reputation, be memorable, and lay the foundation for nurturing profitable relationships with your dream clients — whether that's the Fortune 500 companies or small businesses.
Get Chosen to be a TEDx Speaker
Build Thought Leadership In The Media
Expand to workshops and consulting
Meet Tara
Tara Bradford is a Publicity Strategist and Relationship Building Expert. She helps service based entrepreneurs become influential, industry leaders through scaling word of mouth referrals beyond the people you work with 1:1.
Tara's clients have business bucket lists that include:
becoming an International Best Selling Author;

becoming a TEDx speaker; and

making money doing what they love.
People often ask Tara how she went from Registered Nurse to Publicity Expert. It wasn't until she was featured in the media every two weeks for an entire year for her work with business leaders that she realized she could make an even bigger impact if she taught her methods to other thought leaders.
Tara's framework includes 3 pillars: Creativity, Connection and Contribution, so you can create the ripple effect of positive change you desire.
She continues to apply her philosophy on building relationships to reach millions of people with her message and create opportunities for growth in her own business as she teaches others to stay at the forefront of industry trends.